Properties for sale in Palm Coast and surrounding areas
---
facebook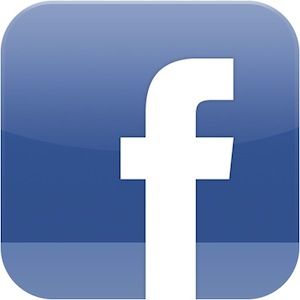 Visit us on Facebook and view the pictures of our guests from our Halloween event, watch our video of the haunted Motel 666, enjoy!
Customer Reviews
8/27/2014
To whom it may concern;
I'm writing this letter of recommendation in support of Ms. Barbara Andersen, who was my agent helping me sell my property in Palm Coast. I believe my lot was listed for about 3 years with Barbara, and every few months she would call me and update me on the local market in Palm Coast. I would renew my contract with her every six months, because I believed she was aggressively representing my property. Ultimately, in November of 2012, she got what I considered a fair market value offer on my property, .....<more>
Our Pledge To You
When you Sell or Buy a property with Charles Umpenhour, Inc., you become a member of our extended family!
Information you divulge to us remains con-fidential unless you authorize disclosure. We guide you and agg-ressively advocate for you through each step of the selling or buying process. We proactively resolve any problems that may occur along the way!
To do this we coordinate with Banks, Mortgage Brokers, Insurance Agents, Lawyers, Title Companies, Real Estate Brokers and Real Estate Agents to ensure that all contracts, documents and monies are correct, and get to the proper place at the proper time.
We also make sure that offers are accurate and complete, and meet the legal requirements of the State of Florida, and, that buyers' are qual-ified and pre-approved for financing.
Nothing pleases us more than our family helping your family!